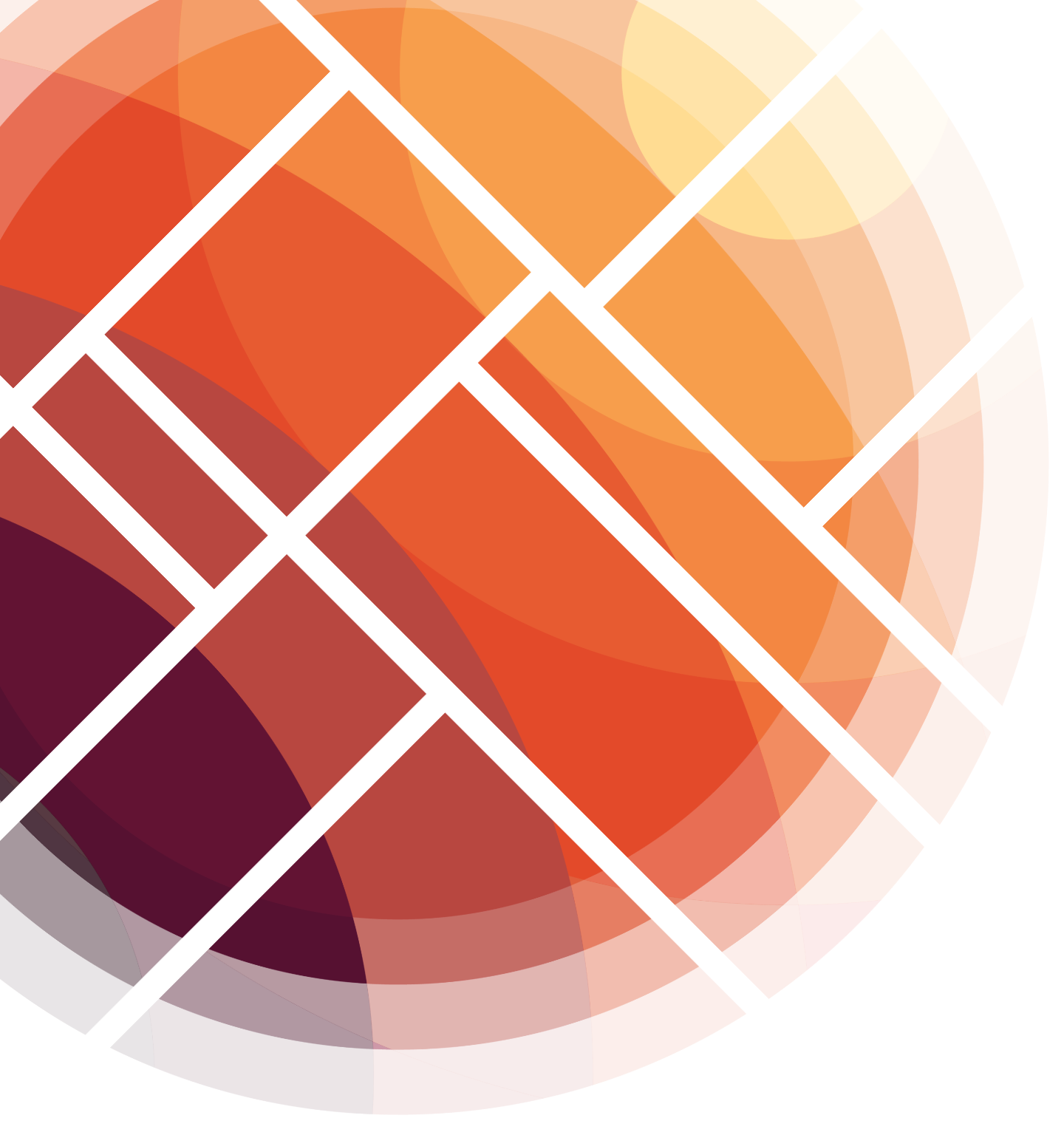 Heat and Cold matching platform
Determining the costs and benefits related to excess HC utilisation routes for industry and end users.
Today, the EMB3Rs website was launched. For the next three years, the site will provide information about the EU-funded project, its partners, objectives, progresses and results. If you want to...
Learn more
EMB3Rs consortium meets in Porto, Portugal, to kick-start their ambitious research project. Some industries spend up to 40% of their total production costs for energy usage. Much of this energy...
Learn more