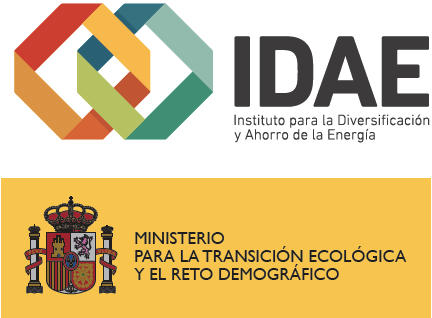 The Institute for Diversification and Energy Saving (IDAE), is a Public Business Entity, attached to the Ministry for Ecological Transition and Demographic Challenge through the Secretary of State for Energy. IDAE's main goals are to promote:
Energy Efficiency and the rational use of energy in Spain
The diversification of energy sources and the increase use of renewable energies
Low Carbon Technologies
Clean Energy Transition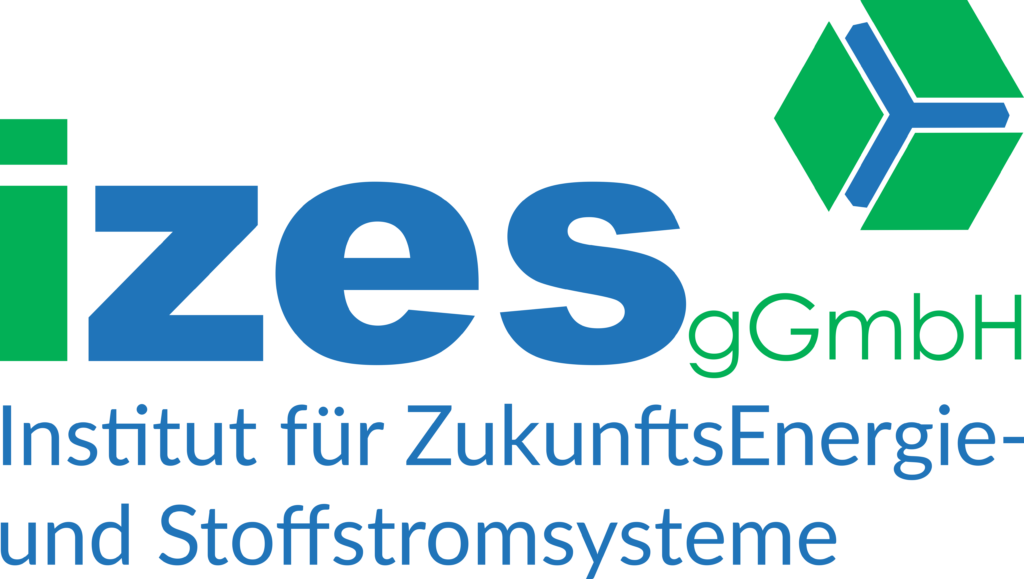 The IZES gGmbH was founded in November 1999 as an institute associated to the University of Applied Sciences of Saarland (htw saar).

The company's object is the promotion of science and research as well as environmental protection, in particular by applied research and development in the field of sustainable energy and material flow systems. The approach of the IZES gGmbH is interdisciplinary and connects practice-related topics with scientific issues and approaches of thinking.

The IZES gGmbH is involved in regional, national and international projects, acting on behalf of and in close collaboration with local communities, authorities, ministries, institutions, national and European funding institutions, private enterprises as well as scientific institutions. In addition to the initiation and the scientific monitoring of cooperation projects in Germany and other European neighboring countries, the IZES gGmbH is also involved in scientific major projects with international orientation.
The Jozef Stefan Institute is Slovenia's main technology institute, complementing the role of universities and bridging the gap between science and applications. The main research objectives of the Jozef Stefan Institute – Energy Efficiency Centre (JSI/EEC) include the improvement of energy efficiency and reduction of greenhouse gas emissions in industry and other economic sectors.